Carolyn Robbins Manley, Ph.D.
President and Senior Litigation Consultant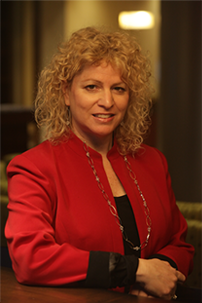 Dr. Manley obtained her B.A. in Psychology from Tufts University, graduating cum laude, and holds a Ph.D. in Clinical Psychology from Nova Southeastern University in Ft. Lauderdale, Florida. Dr. Manley began her career as a Jury Consultant at Decision Research in Boston, Massachusetts, assisting with the organization and analysis of both legal and marketing oriented focus groups. In 1987, she joined Trial Consultants in Miami, Florida as an associate litigation consultant working exclusively on jury simulations and focus groups. In 1988, Dr. Manley formed her own litigation research company, Carolyn Robbins Jury Simulations, Inc. Since that time, Dr. Manley has assisted lawyers in preparing for litigation including: aviation litigation, employment law, sexual abuse, medical malpractice, copyright and patent law, product liability, real estate law, securities litigation, intellectual property, wrongful death, contracts, business torts, eminent domain, sexual harassment, discrimination, environmental law, and criminal law. She has appeared on all the major networks including CNN's Larry King Live, Anderson Cooper's 360, The O'Reilly Factor and Nancy Grace to deliver opinions on high-profile jury trials and the jury system. She has written numerous articles on jury selection, jury instructions and the verdict form, and trial presentation strategies.
Salvatore Pisani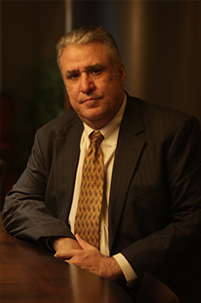 Salvatore Pisani is a fifteen year veteran of CRJSI. He obtained his Bachelor of Arts in Philosophy from Florida State University, and attended the Educator Preparation Institute at Broward College. Sal has been a Professor at The Miami Ad School teaching Presentation Skills for Planners, Improvisation and Stand-up Comedy. He has written and performed in television and radio commercials, and has worked as a talk radio show host. His eclectic background and diverse skillset in the entertainment and communication fields give Sal a unique ability to facilitate group discussions.
ASSOCIATES
Jodi Aronson Prohofsky, Ph.D.
Associate Trial Consultant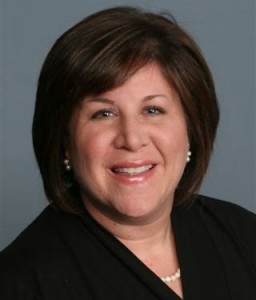 Dr. Aronson's background consists of extensive experience in psychotherapy, and in the observation and analysis of group dynamics. During the past ten years, Dr. Aronson has treated clients in various populations such as the mentally handicapped, women in correctional institutions, and family therapy. Her experience with groups enhances CRJSI's ability to analyze the deliberation process. Dr. Aronson has her BA in psychology from the University of Florida, her Masters in Education/Family Therapy from the University of Miami and her Ph.D. in Marriage and Family Therapy from Nova Southeastern University.
Jennifer Mae Hoberman, J.D.
Legal Consultant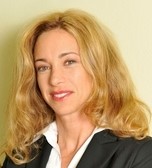 Ms. Hoberman received her J.D. from the University of Miami School of Law cum laude. She was a member of the University of Miami Law Review. She was an associate with Weil, Gotshal & Manges. Her knowledge of the law and her experience in the courtroom contribute to CRJSI's team of consultants in a substantial manner. She is able to suggest innovative yet practical approaches to trial consulting, helping CRJSI to produce highly effective analyses and recommendations.
Clara Lora, Ph.D.
Associate Trial Consultant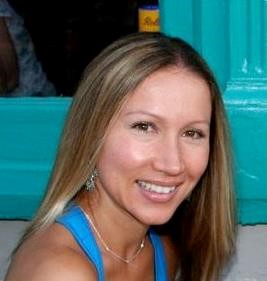 Ms. Lora obtained her Ph.D. in clinical psychology at Nova Southeastern University. She brings to CRJSI her statistical background and experience with research and development of questionnaires. She also has extensive experience facilitating group discussions, both in English and in Spanish. Her broad background in psychology allows her to effectively draw out jurors' thoughts and feelings.
Dina R. London
Associate Trial Consultant
A graduate of Northwestern University, Dina London has been an associate consultant with CRJSI for 11 years. She has taken graduate level courses in counseling psychology and communications. Her varied background, which includes careers in both media and psychology, allows her to bring a unique perspective to jury consulting. Ms. London's writing has appeared in the Chicago Tribune, Conscious Choice and the Monthly Aspectarian. She has presented at workshops nationwide.
Samantha April
IT Consultant
Samantha is currently studying at the University of Illinois. She is well versed in mining the social media channels, including Facebook, Twitter, LinkedIn and Instagram. She initiates the online video conferencing and virtual meetings and ensures all security protocols are met. Samantha has helped bring our services and technology squarely into the 21st century.